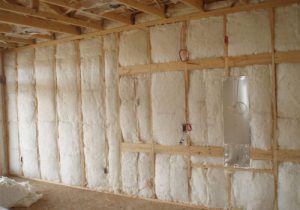 Before you invest in making your ceilings beautiful again, you may want to consider topping up your attic insulation. Topping up your attic with more insulation will greatly reduce your monthly heating and cooling bills.
Sound insulation and isolation can make a huge difference to your living standards and comfort.
Ask us about sound solutions. Okanagan Ceiling Refinishers can help you with that.