With the continued growth of the company we will always require great people to service the need in the area.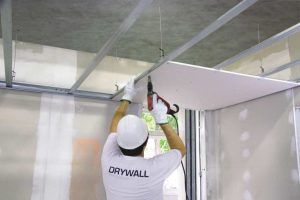 Drywall Technicians
Must have great interpersonal skills and be team focused.
Think out of the box.
Comprehensive experience in the drywall, plastering and customer service industries.
Customer service skills are very important to us.
We will train exceptionally driven individuals with the initiative to succeed and the desire to be world class!
We also help selected immigrants build a new life for themselves.